Imagine a warm fall day in Atlanta when the season is changing, moods are becoming festive, and you are ready to relax with good vibes, great music and amazing company!!
Saturday October 2nd from 5-10pm join us for a super dope + relaxed version of
EDDIE OFFLINE where we intend to do just that!! So, get ready to Live, Laugh + Love!!
 If you've been missing the opportunity to connect for whatever reason (You know? Offline!) with your lover, good friends, someone special you met online, or you are looking to meet someone new, this EDDIE OFFLINE event is just for you!!
We will have the grill smoking and food provided, All you gotta do is purchase your ticket below, BYOB, bring a lawn chair/blanket, come with your own picnic basket if your fancy and PULL UP! See you there!!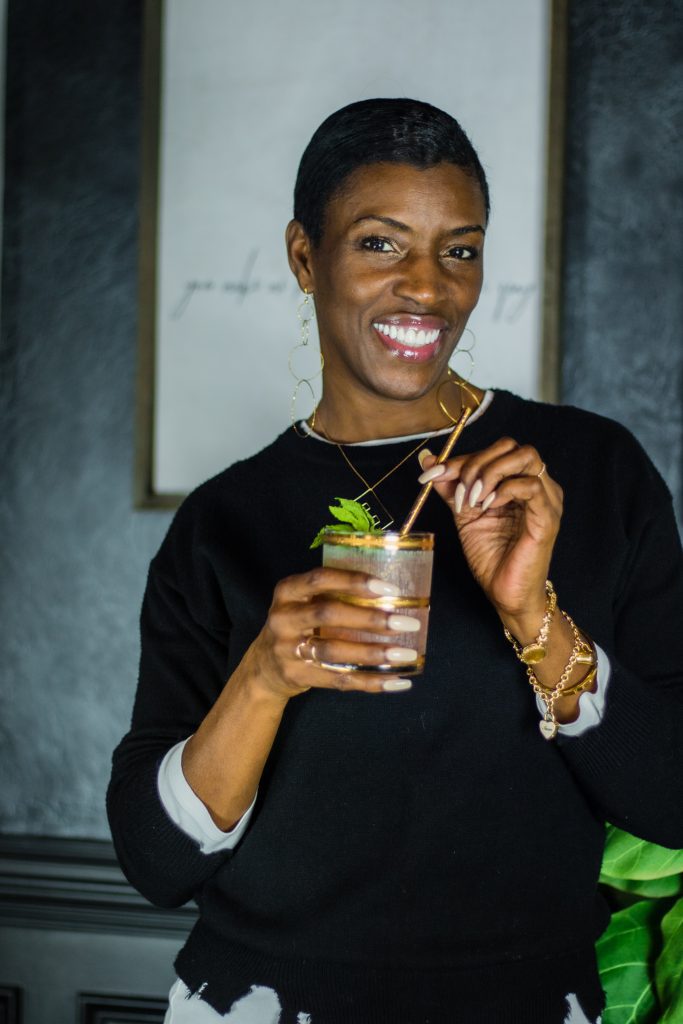 I was inspired to launch "Eddie Offline" when I found myself back in the dating pool after my divorce. While I was feeling like this should be easy, as dating again could never be as difficult as a failed marriage. Right?! WRONG!! Left and right, just about everyone I ran into had nothing but doomed stories of prospects who just did not make the cut it in one way or another.
I began having intimate conversations with both men and women about their new dating journey. I quickly realized that there was a huge communication gap in regards to dating and relationships when it came to a basic understanding. I felt like men and women were essentially wanting the same things, but for some reason the wires stayed crossed and the words got twisted! AKA: the struggle is real!
I developed EDDIE OFFLINE in 2018 essentially to create a dope atmosphere where like minded-relationship oriented individuals can chime in on stimulating conversations and situationships when dating. Add a visually stimulating mix of aesthetics, food and people and It's easily my idea of a perfect night out.