Eddie Offline:
An Exclusive Singles Social
It's no secret that the dating game has changed, especially dating after 40 or even after divorce. Contrary to popular belief, everyone doesn't want to meet someone at a club or bar. If you've found it hard to meet single women or single men and crave a chilled, no-pressure environment to just figure out if you vibe with someone, Eddie Offline just may be the singles meetup you've been looking for.
If you are single, meaning unattached, not married, between relationships and in some cases "currently breaking up"…It is what it is and Eddie Offline is for you!! Why? Because you like nice places filled with nice looking people that are on the same page as you! We've all been there!!
Also because you enjoy honest and unbiased dialog about relationships! We start every party with a conversation that gets the energy flowing right along with the cocktails. So we 'gets it poppin' out the gate!! Who doesn't want to be at that party? My thoughts exactly too!! See, we're already on the same page!! Click the link below to find out more and register for my next event!! See you there!! ~eddie.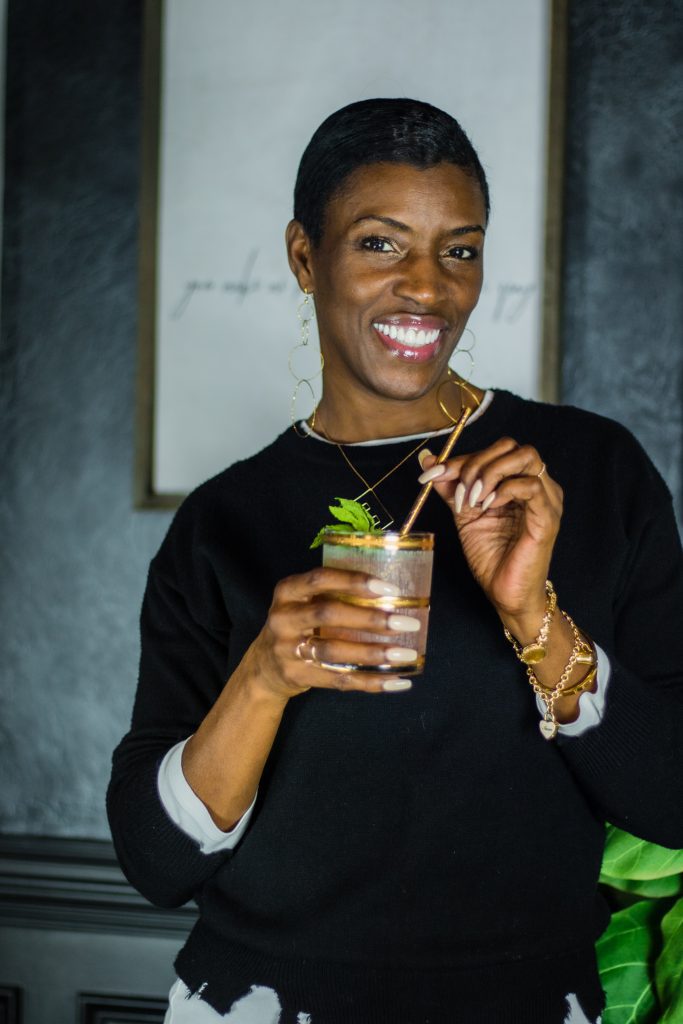 Hosted by Eddie Brumbaugh
I was inspired to launch "Eddie Offline" when I found myself back in the dating pool after my divorce. While I was feeling like this should be easy, as dating again could never be as difficult as a failed marriage. Right?! WRONG!! Left and right, just about everyone I ran into had nothing but doomed stories of prospects who just did not make the cut it in one way or another..
I began having intimate conversations with both men and women about their new dating journey. I quickly realized that there was a huge communication gap in regards to dating and relationships when it came to a basic understanding. I felt like men and women were essentially wanting the same things, but for some reason the wires stayed crossed and the words got twisted! AKA: the struggle is real!
I developed EDDIE OFFLINE in 2018 essentially to create a dope atmosphere where like minded-relationship oriented individuals can chime in on stimulating conversations and situationships when dating. Add a visually stimulating mix of aesthetics, food and people and It's easily my idea of a perfect night out.
We have thoughtfully curated activities that stimulate conversation, meal / cocktail exchanges and of course, getting those digits!
For Your Mouth (aka Dat Mouf)
This event will feature a curated selection of hors d'oeuvres, a seductive sensual entre and flirty desserts that will certainly keep you coming back for more. We top that off with a delightful signature cocktail of the evening all created + catered by a private chef.
This event will be hosted at an exclusive Atlanta home—the ultimate house party vibes with interiors designed to get you in the mood. Respectively.
Eddie Offline | Atlanta, GA | 8PM-2AM | $149 Ticket
Doors Open: 8PM
8-9pm: Meet & Greet | Light Happy Hour
9-11pm: Dinner, Ground Rules, Ice-Breakers, Intimate Group Conversation led by Eddie
11-12:30pm: Games & Activities
12:30am-2am: Just Vibe
Does this event match your vibe?

Fill out the questionnaire below to register for our next event.